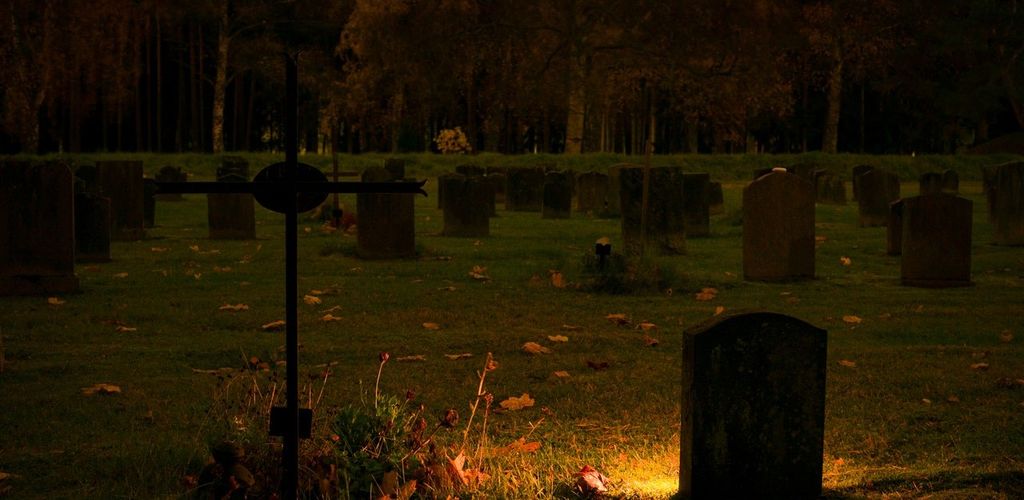 Silent Night, Deadly Night Murder Mystery
Punderson Manor's Murder Mystery Event: Silent Night, Deadly Night
ONE NIGHT ONLY! 
Mar 2 at 3:30 PM – Mar 3 at 11 AM
 A memorable Murder Mystery from our friends at Murder and Merriment one of the most picturesque and classic settings in Northeast Ohio, Punderson Manor. Get your overly large magnifying glass out and Columbo rain coat and come out for our first overnight Murder Mystery! Your experience starts on a March Saturday Afternoon when Alas! A horrible murder occurs. Pour over your clues and keep your eye out, because more surprises are around the corner! Enjoy a cocktail reception and dinner buffet that night, get a bead on the suspects and investigate your hunches. It all ends the next morning during breakfast where you can put your sleuthing skills to the test to solve this baffling case. 
Your package includes: 
Overnight accommodations in a standard room at Historic Punderson Manor 
A cocktail reception with light appetizers and 2 drink tickets
A dinner buffet on Saturday evening
A breakfast buffet on Sunday morning 
An overnight Murder Mystery Interactive that is sure to entertain. 
Package Prices:
Single Occupancy: $224 plus tax 
Double Occupancy: $349 plus tax 
Triple Occupancy: $474 plus tax 
Quad Occupancy: $599 plus tax 
Cabins are available for larger parties. Please ask for details. 
Full payment is taken with your reservation. Cancellation with full refund minus a $30.00 cancellation fee up to 2 weeks before the event. Low special rates available for Friday, March 1st for all guests attending the Murder Mystery Event This can only be booked directly with Punderson Manor by calling 440-564-9144
Ready to sharpen your sleuthing skills?
Call us directly for a reservation. Any hurry! This event will sell out fast! 440-564-9144